e
e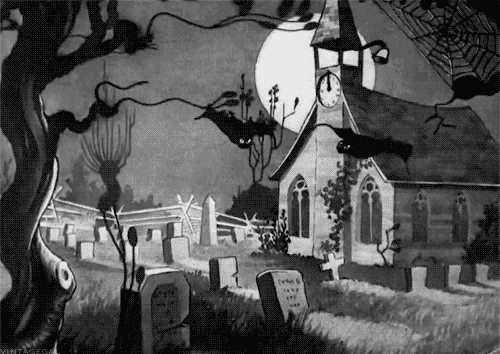 e
f
Patricia and Chris
Miranda Spooky Little Blog Rita Skeeter Harry Potter
Ronda Old Fashion Halloween Steampunk Seamstress
Alicia as a Mad Hatter Super Villain
We listened to a lot of music at the party, mostly provided by Dead Air 98.3:
http://radiodork.com/
I've been listening to this Halloween music channel all month! Give it a listen, I bet you'll hear a whole lot of new songs. Dead Air has been digging up the old, old, oldies!
I mean, 1930s old!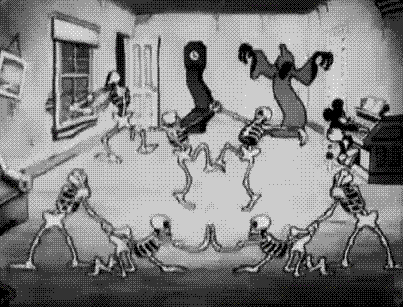 d
d